FINE ART PRINTING
Fine art digital pigment printing is a state-of-the-art printing method that allows artists to produce stunning, high-quality prints of their artwork. Using advanced inkjet technology and pigment-based inks, our prints display detail, nuance, and dimensionality that are unmatched by other printing methods. With a wide color gamut and the ability to make precise color and tonal adjustments, digital pigment printing allows for complete control over the final print.
Our specialized print software allows us to optimize color conversion, ensuring that our prints are a perfect visual match to your image data. We take great care to ensure that each of our papers is linearized and profiled to deliver the most precise color and gray balance possible. We offer a wide range of papers and non-traditional media options to suit any project and the pigment-based inks used in our printing process are archival and fade-resistant, so your prints will last for generations.
Whether you are an artist looking to produce prints of your work or a collector searching for the perfect addition to your collection, our fine art digital pigment prints are the perfect choice. Contact us today to learn more about our printing process and to place an order.
✺ ✺ ✺
To get started, we suggest using our proofing service to create test prints of your image(s). We offer a $15.00 proofing package that includes two 8"x10" prints on any one of our papers; [1] image scaled to fit, [2] a crop of final print size.
Contact us via email or phone to discuss details, pricing, and timelines. To send us files, please visit our Info page for a link to our
WeTransfer
site.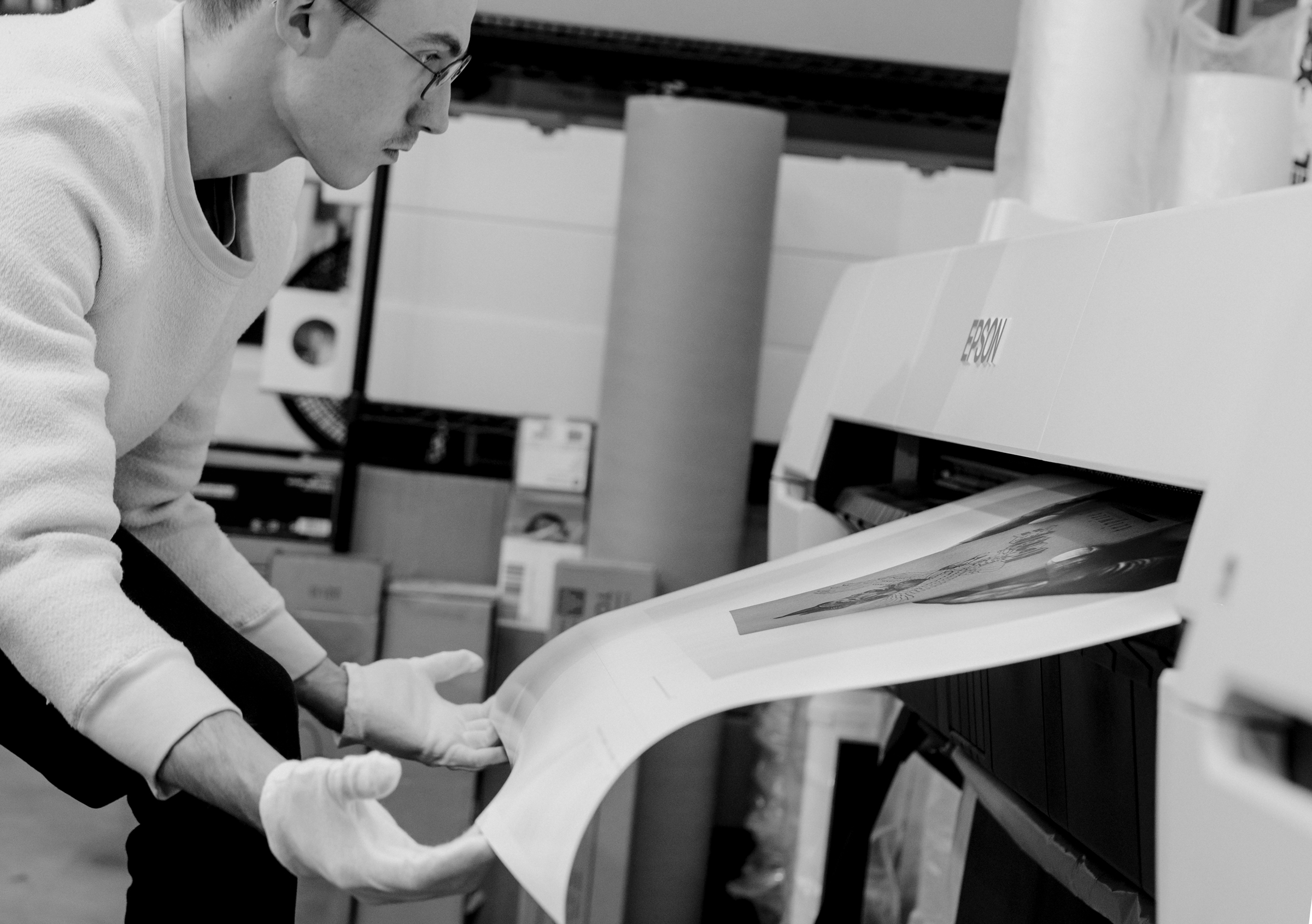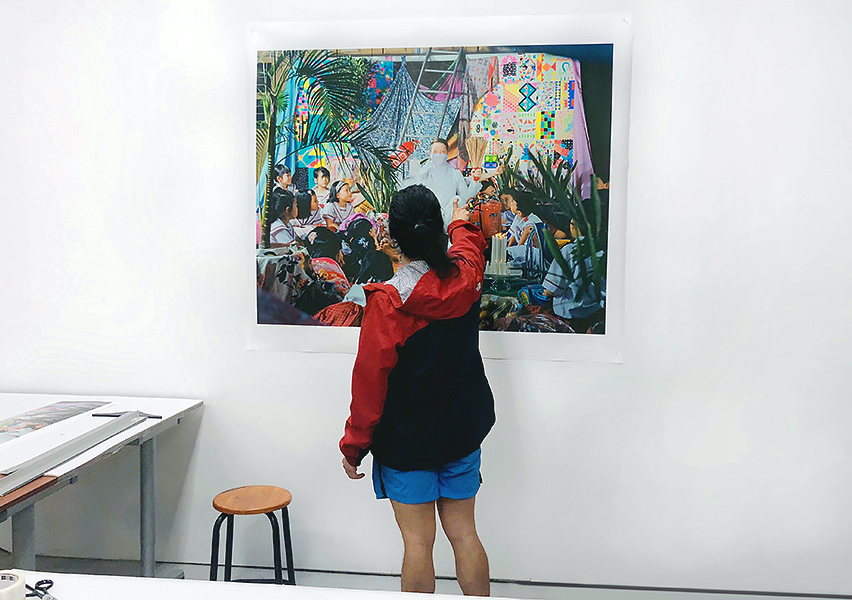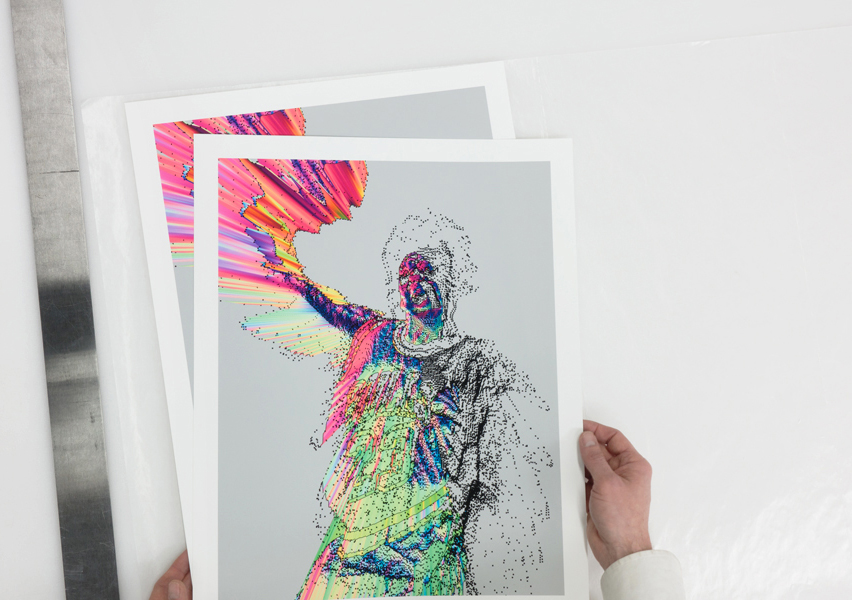 SERVICES
TEST PRINTS
| reduced image size prints for reviewing color accuracy and sharpness
QUICK PRINTS
| print fast and at low cost; using a lower resolution output primarily used for testing at large scale or posters
PRESS PROOFS
| certified proofs to CMYK profiles for ISO12647, FOGRA, GRACoL, SWOP and Idealliance standards
FINE ART PRINTS
| highest resolution output on fine art papers intended framing/exhibition
ADHESIVE PRINTS
| high resolution output on removable/soft stick adhesive fabric; can conform to textured surfaces and does not crease
REPRINTS
| stored files and print settings and allow us to retrieve and replicate previous prints
REPRODUCTION
| prints matching color and tone to an original artwork or object
VARNISH
| hand applied microcrystalline wax, sprayed lacquer, or liquid varnish can protect the print surface from UV rays, pollutants, or scuffing
DELIVERY
| insured worldwide shipping in whichever form necessary; flat pack, tube, or crated
EQUIPMENT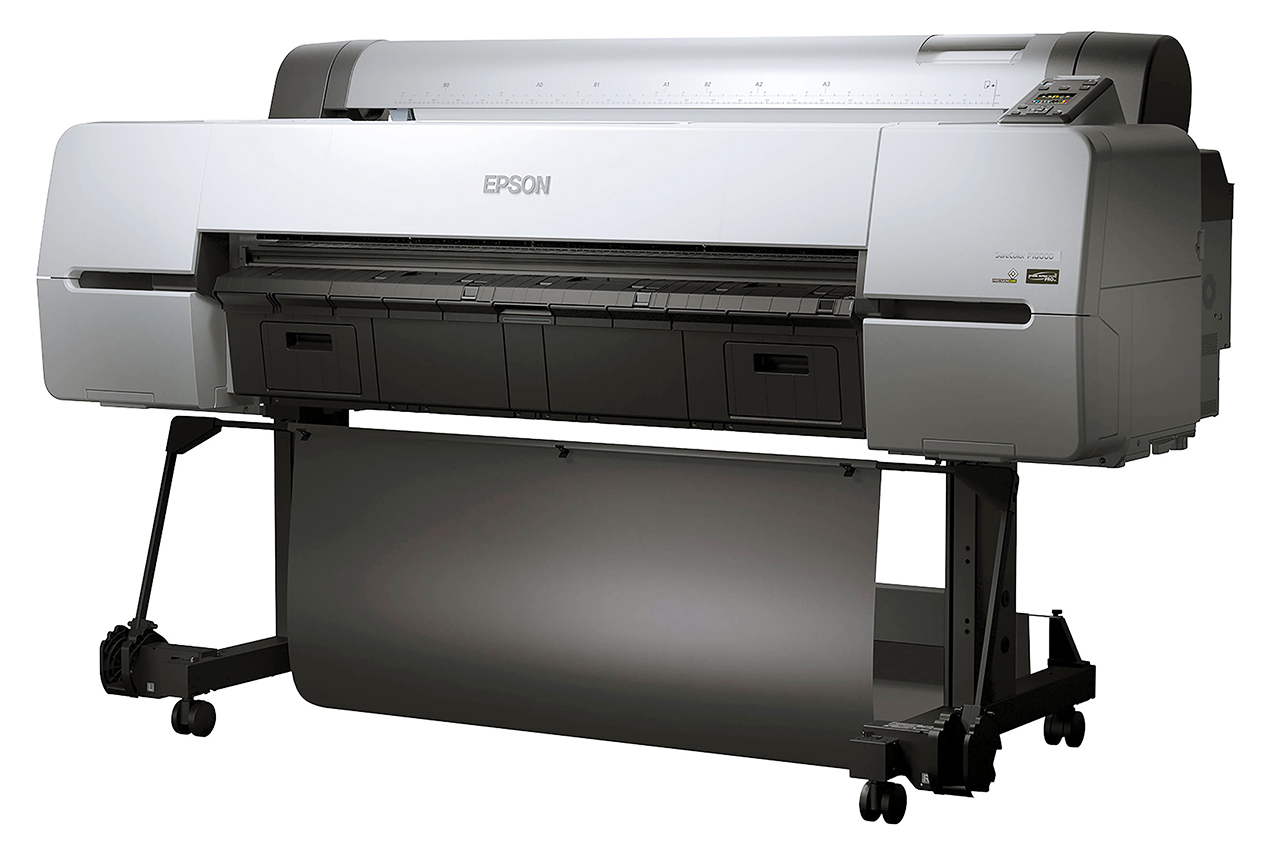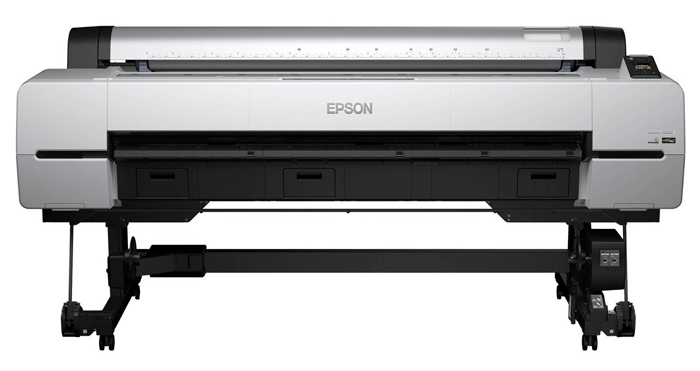 Epson SureColor P10000 + P20000
| nine channel wide format aqueous inkjet printers using Epson Ultrachrome HD pigment inks ; 44 inch / 64 inch
PAPER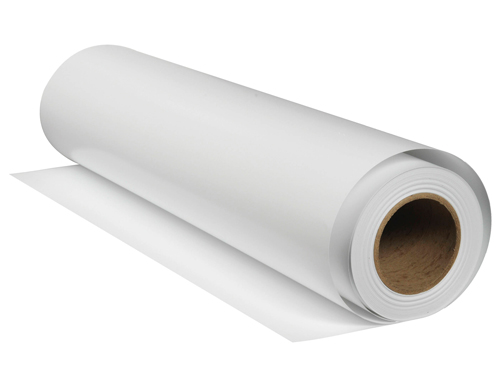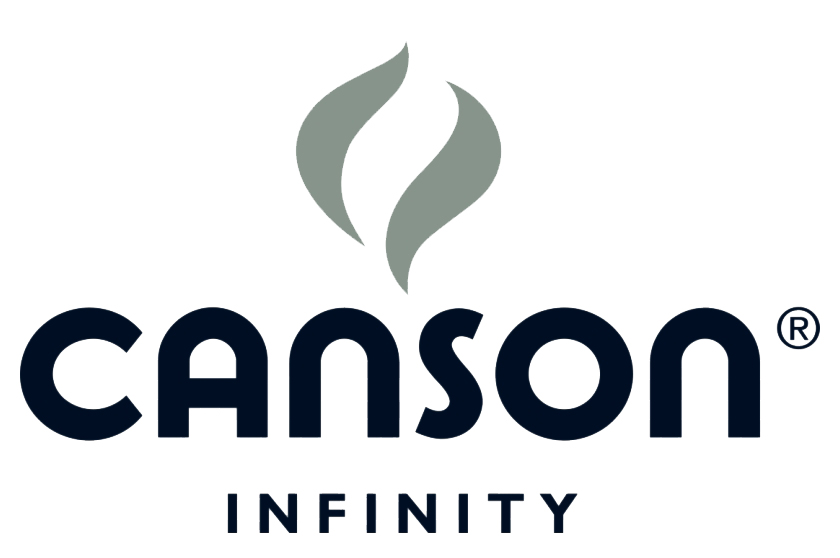 We offer a range of papers from preferred mills and manufacturers. We have grouped our papers into the categories below to help simplify the many options available. If you are unfamiliar with inkjet paper options, please use the categories below to help make the decision on what media is right for your project. If there is a specific paper request please contact us for our current full stock list.
FINE ART GLOSS
| heavyweight, slight texture, semi reflective surface on a 100% cotton or Alpha Cellulose base
• Canson Platine Fibre Rag, 310gsm
• Hahnemuhle PhotoRag Baryta, 315gsm
• Hahnemuhle PhotoRag Pearl, 320gsm
• Innova Exhibition Photo Baryta, 310gsm
FINE ART MATTE
| heavyweight, ranging from super smooth to high texture, non-reflective surface on a 100% cotton base
• Canson Arches BFK Rives Pure White, 310gsm
• Canson Rag Photographique, 310gsm
• Hahnemuhle Museum Etching, 350gsm
• Hahnemuhle PhotoRag Duo, 13"x19" sheet, 276gsm
RC SATIN/GLOSS
| satin or gloss reflective surface coating on a resin-coated base
• Canson PhotoSatin RC, 270gsm
• Canson PhotoGloss RC, 270gsm
DECOR
| medium/lightweight matte or satin media intended for work prints, testing, or posters
• Epson Enchanced Matte, 192gsm
• Innova Smooth Decor, 210gsm
• Epson Singleweight Matte, 140gsm
• Epson Singleweight Matte, 140gsm
• Epson SemiGloss, 170gsm
CANVAS
| heavyweight woven cotton or linen
• Breathing Color Chromata White canvas
• Jacquared Inkjet Fabrics Raw Natural canvas
SPECIAL
| traditional drawing and printmaking papers, washi, newsprint, vellum, silk and nylon fabrics, 4ply ragboard, and aluminum .04" plate