PICTURE DISPLAY
Preservation is an important factor when considering how to display your art. While there are many options for mounting, moulding, and glazing, we exclusively stock products that are museum grade, offering extended longevity for your work and preventing degradation. We help our clients make the best decisions possible for their picture display and serve as a knowledgeable and reliable framing resource.
SERVICES
MOUNTING
| permanently bonding print to board with adhesives to maintain flat surface when framed
HINGING
| archival and removable, linen or paper tape adheres print to board for framing
FRAMING
| standard or floater profiles including hardwoods with stain, welded powdercoated aluminum, or Nielsen
GLAZING
| glass or acrylic protection from UV rays and environmental factors
DELIVERY
| insured worldwide shipping in whichever form necessary; flat, rolled, or crated
LIGHTING
| consultation and measurement of viewing conditions
MATERIALS
Mounting Boards | Our mounting board options are refined to archival materials and we offer competitive prices for Dibond.
Moulding | We work with local woodworkers and fabricators who offer high end hardwood options that come in a number of stains. Our metal options range from low-cost profiles held together with hardware to high end welded and finished corners.
Glazing | All of our glazing options offer uv protection. We also stock anti-reflective glass and plexiglass, but only options which provide the least amount of mediation between your work and the viewer.
EQUIPMENT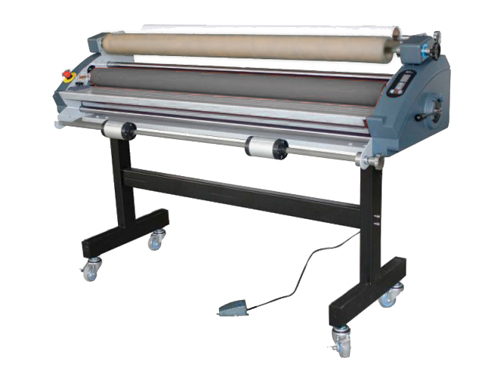 Cold Roller Laminator | wide format machine for pressure sensitive adhesives up to 60in wide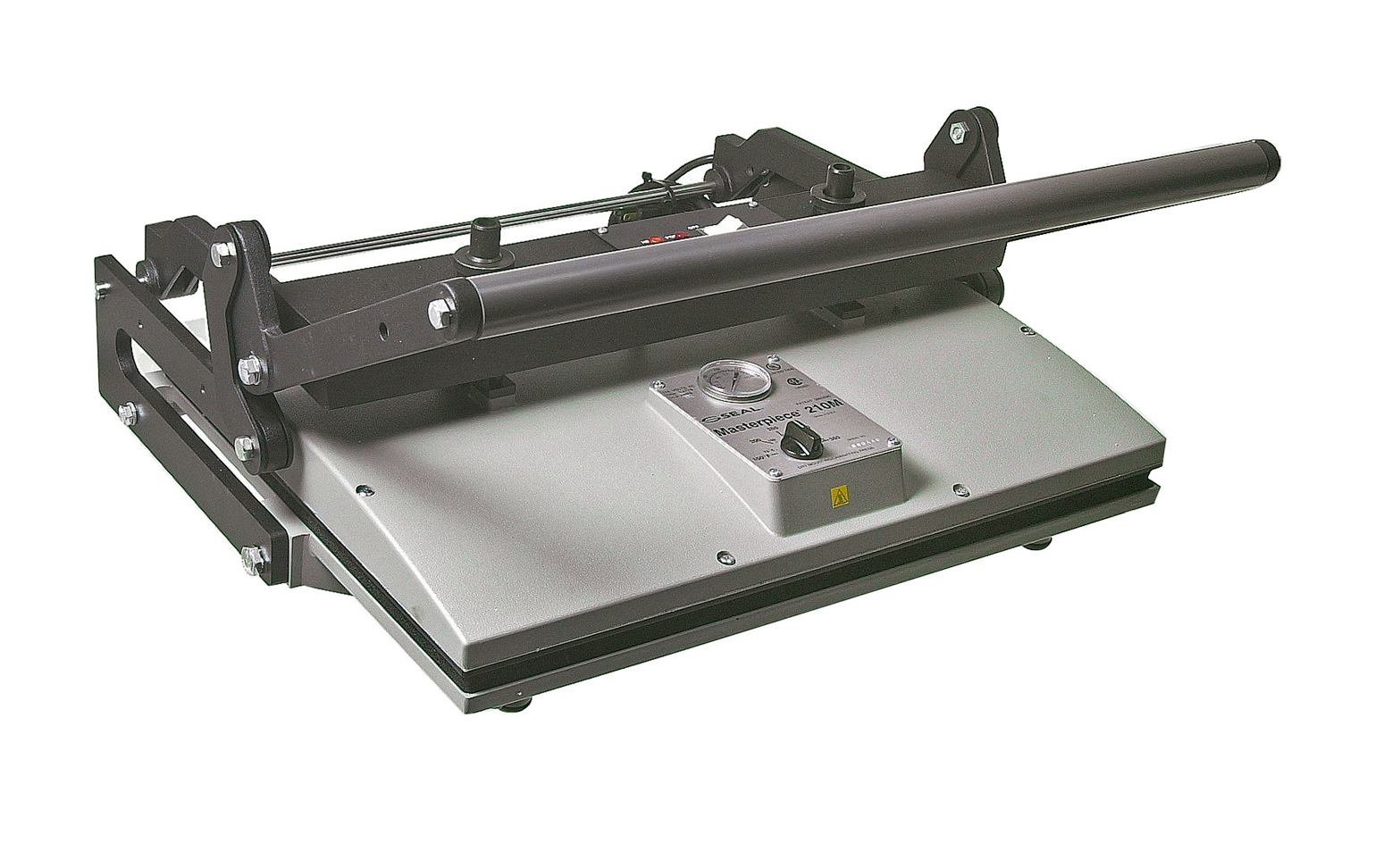 Dry Mount Press | heat press for thermal adhesives, 18x23in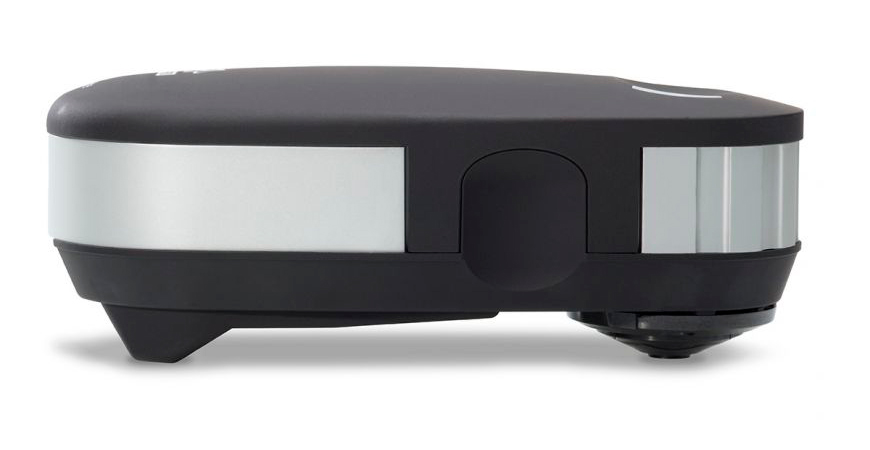 X-Rite i1Pro2 | spectrophotometer allows for the measurement of emissive light and aids in evaluating viewing conditions