MOUNT+FRAME
Preservation is an important factor when considering how to display your art. While there are many options for mounting, moulding, and glazing, we exclusively stock products that are museum grade, offering extended longevity for your work and preventing degradation. We help our clients make the best decisions possible for their picture display and serve as a knowledgeable and reliable framing resource.
Contact us via email or phone to discuss details, pricing, and timelines.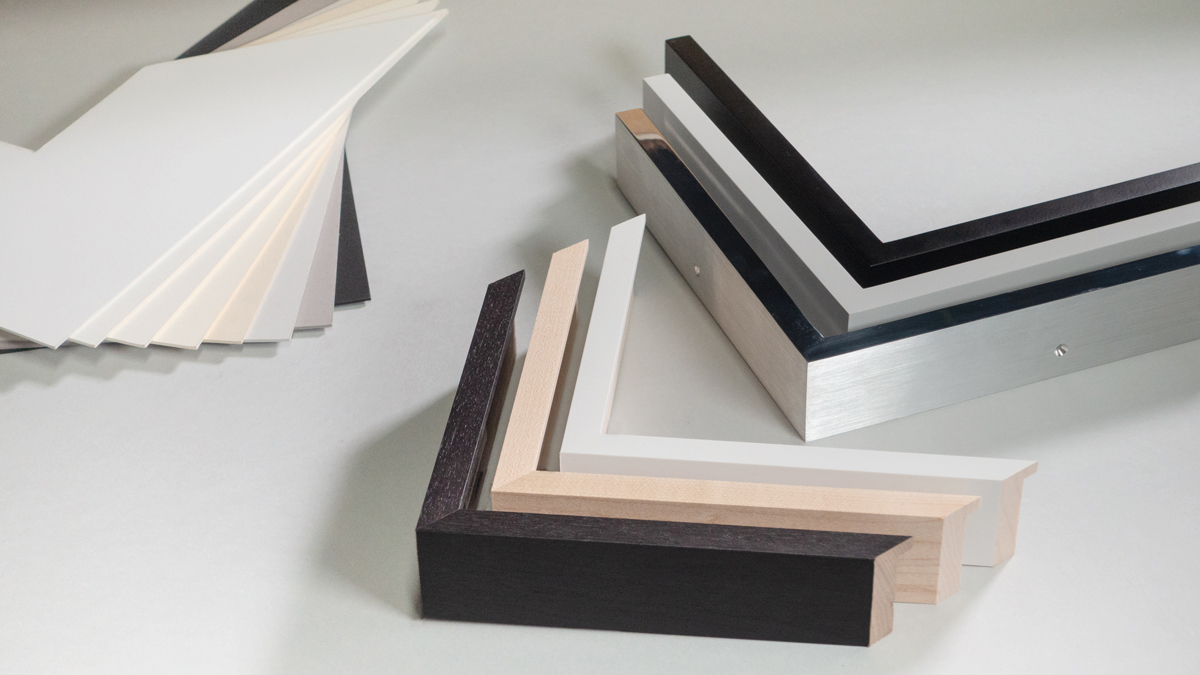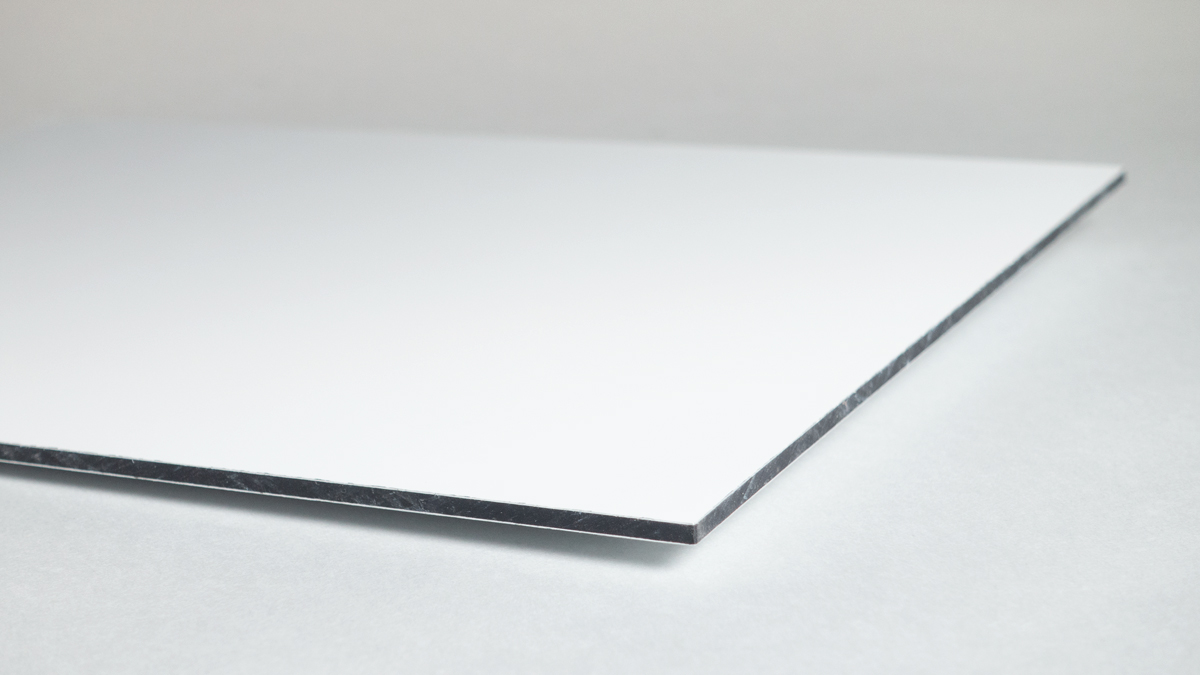 SERVICES
MOUNTING
| permanently bonding print to board with film adhesives to maintain a flat and ridged surface when framed
HINGING
| archival and removable, japanese paper and wheatpaste or linen hinge adheres flat art to backing board
FRAMING
| square cap or floater style mouldings; we offer minimal moulding profiles, but in a wide variety of finishes
DELIVERY
| insured worldwide shipping in whichever form necessary; flat pack for Fedex/UPS or crated and art freight
LIGHTING
| consultation and measurement of viewing conditions
MATERIALS
Mounting Boards
| board options are refined to archival materials, 100% cotton mat boards and aluminum composite panels (AluPanel/Dibond)
Frame Moulding
| we work with local woodworkers and national vendors to offer custom hardwood framing options that come in a number of finishes. Our metal options range from low-cost Nielsen frames to finished-corner welded and powdercoated aluminum.
Glazing
| glass or acrylic options offer 99% UV protection. We also stock anti-reflective glass and plexiglass which provide the least amount of mediation between your work and the viewer.
Strainers
| we custom design and fabricate wooden strainers to support the art and provide cleat hanging.
EQUIPMENT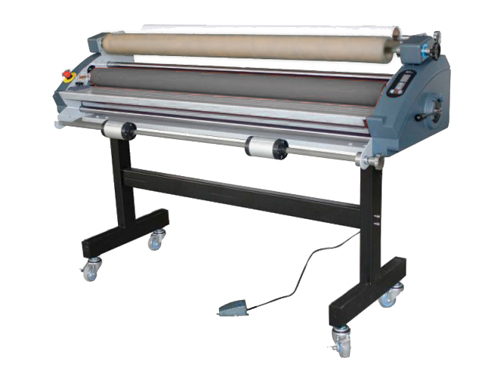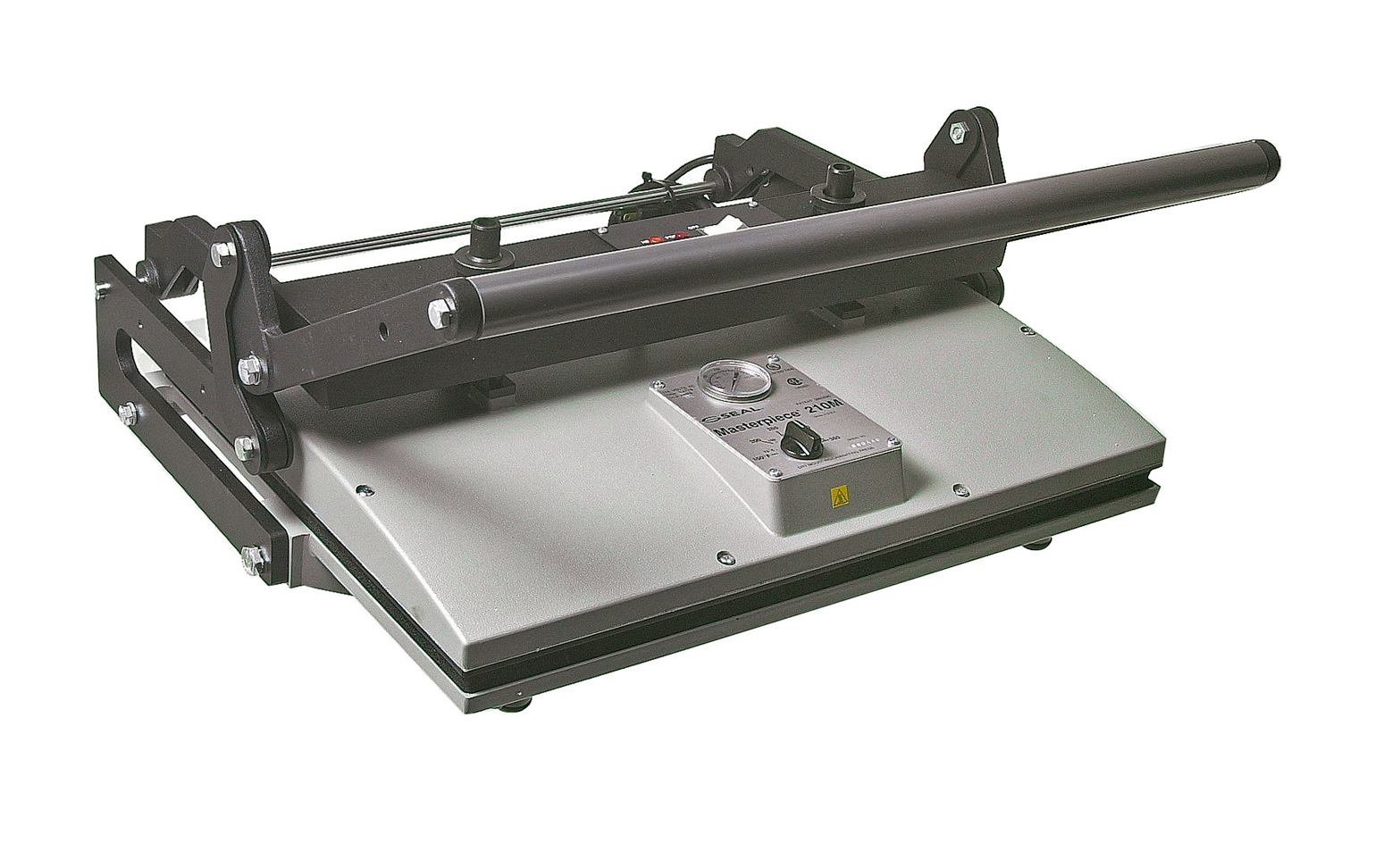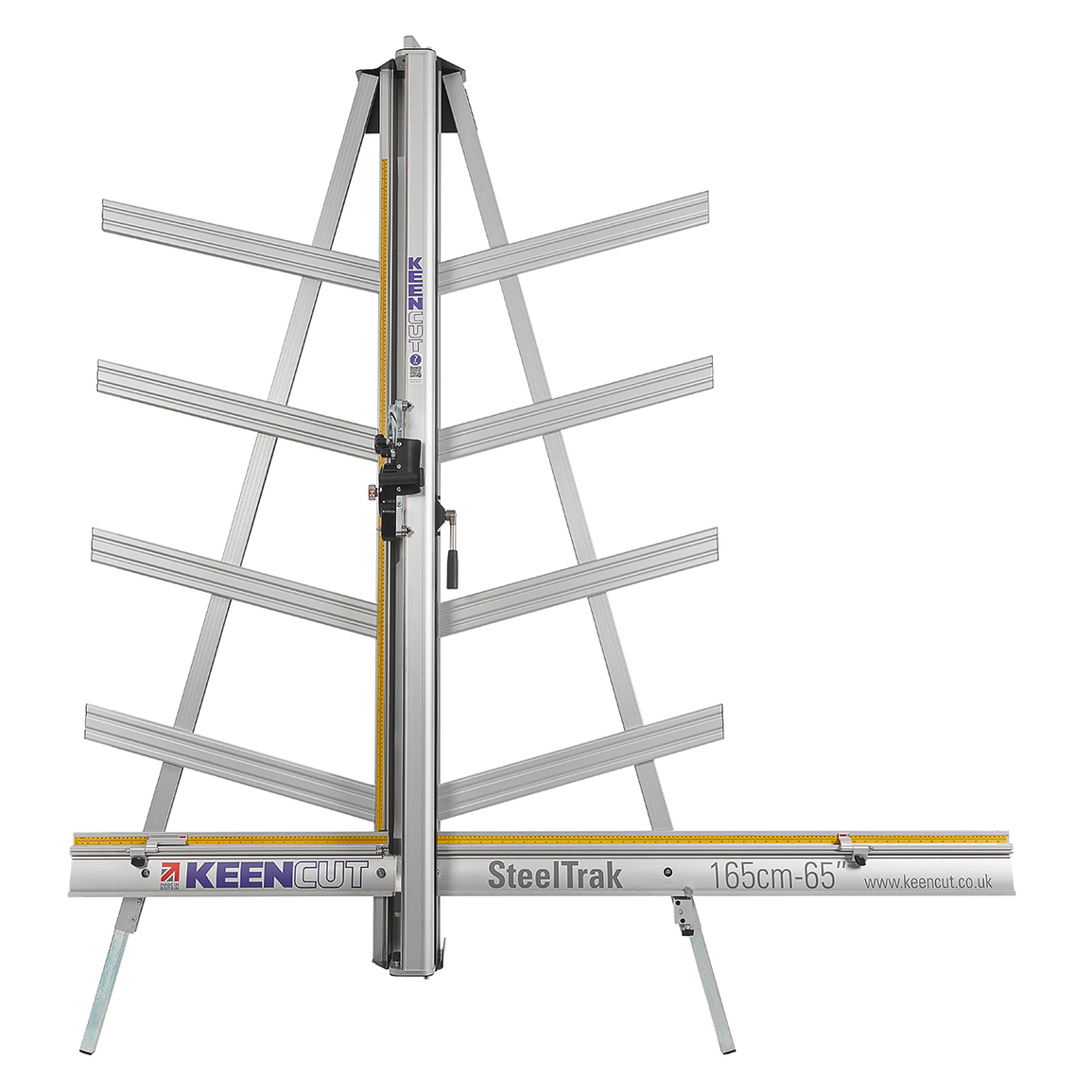 Cold Roller Laminator
| wide format machine for applying pressure sensitive adhesives
Dry Mount Press
| heat press for thermal adhesives, 18x23in
KeenCut SteelTrak
| verticle substrate cutter for board media and composite panels