DIGITAL IMAGING
We serve the needs of the artist, institution, or private company in providing the highest quality digital assets for use in marketing, conservation, and reproduction. Our software and digital tools are tightly calibrated for precision, repeatable results and efficient workflows. In order to maintain a high technical standard we participate and contribute to color/imaging groups nationally and internationally. Our team provides consulting and implementation of cultural heritage digitization workflows conforming with FADGI standards.
SERVICES
OBJECT CAPTURE
| 2d or 3d objects can be captured by digital camera with even or shaped lighting
COLOR REFERENCE SCAN
| spot measurement L*a*b* values are recorded from original and archived with digital file
NEGATIVE SCAN
| roll film (35mm/120) or sheet negatives (4x5/8x10) are digitized and inverted for enlargement and printing
RESTORATION
| adjustments to reflect the original; includes dust and scratch removal, lightness, and color gradation
RETOUCHING
| detailed Photoshop adjustments to correct color, tone, skin imperfections, dust, and sharpness
REPRODUCTION
| capture and color reference scan workflows allow us to reproduce original artwork extremely accurately and with great detail
DATA STORAGE
| physical storage on an independent drive
ON SITE
| digitization at your location for delicate collections
EQUIPMENT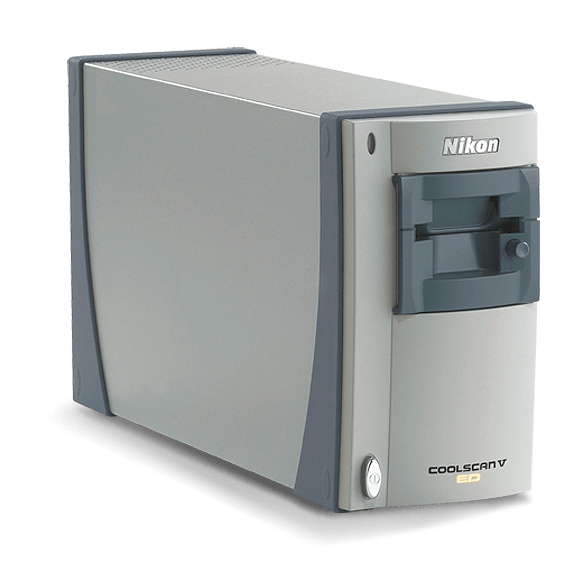 Nikon CoolScan V | 35mm film scanner with output up to 12"x18" @ 300dpi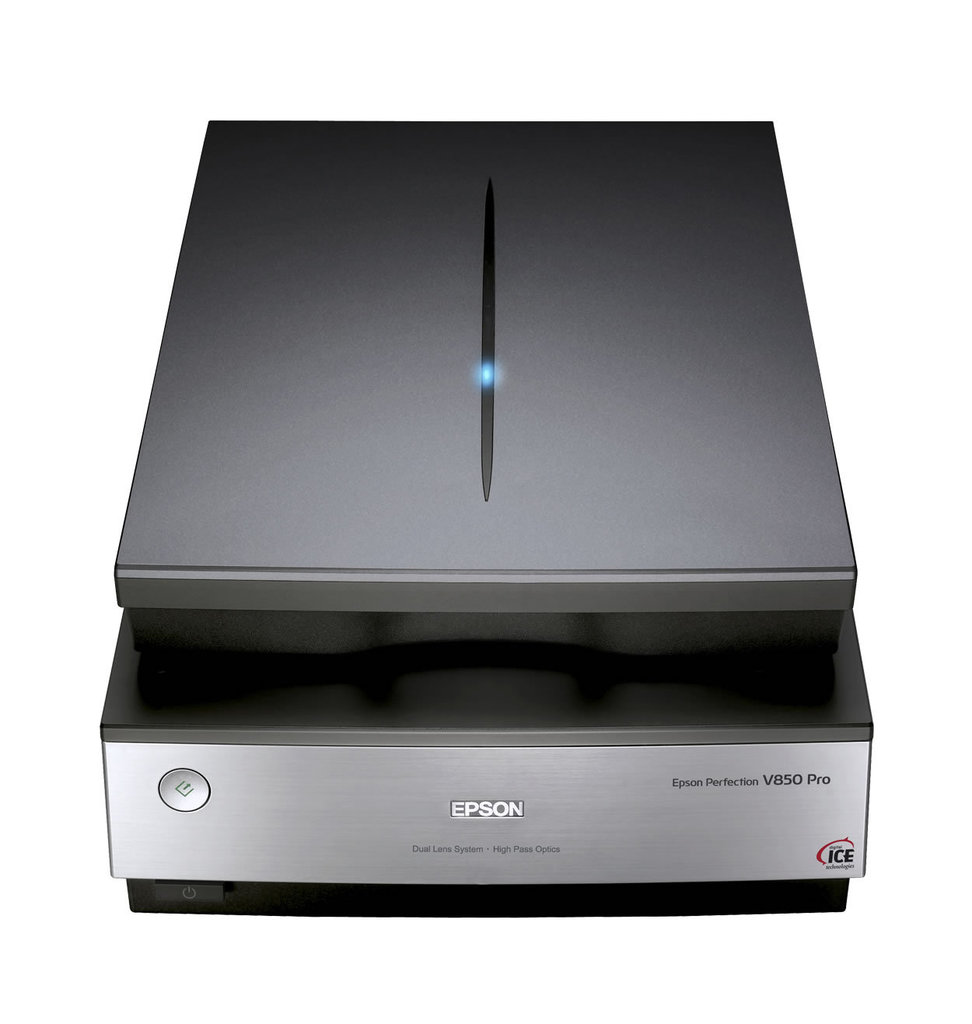 EPSON V850 Pro | high resolution flatbed color scanner with a 8.5" x 11.7" scan area for reflective or transmissive objects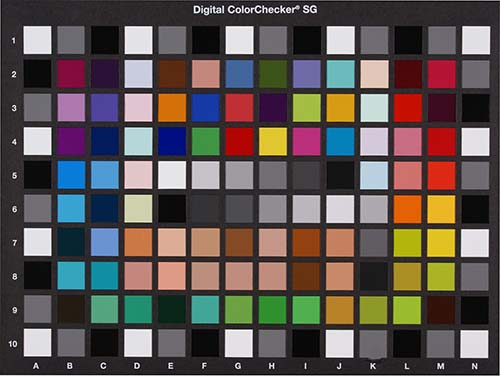 X-Rite ColorChecker Digital SG | color target for optimizing cameras and scanners
COLOR WORKFLOW
If you are a photographer working in a RAW digital format there are settings in your image editing software (Photoshop, Lightroom, Capture1) that control how color is processed and ultimately how accurate your final images can appear. Please contact us to learn more about color profiles for image editing and printing.