SCAN
Loupe digitizes all film formats, and is the exclusive scanning service for CSW Film Systems, Chicago's long standing film development lab. Please review details and pricing below.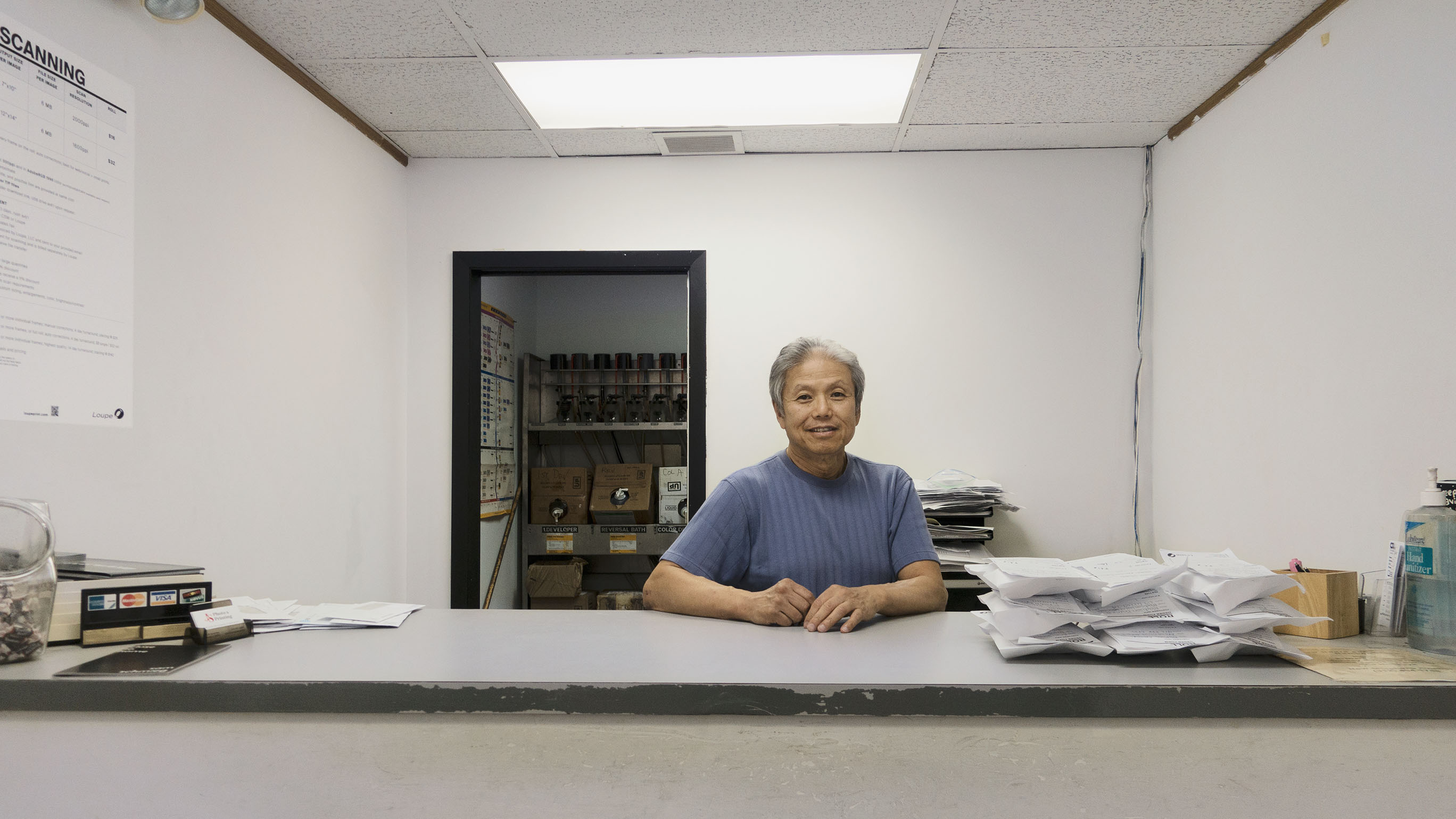 We are in partnership with
CSW Film Systems
, offering easy dropoff/pickup from their location in Chicago's West Loop neighborhood. CSW, owned and operated by Osan Chin (pictured above), is Chicago's only downtown film development business and they continue to offer dip&dunk hand processing. Scan order forms, pricing, and general information are available at CSW as well as on this page. We are excited to offer a new level of convenience to Chicago's photography community.
Contact us via email or phone to discuss details, pricing, and timelines.
PDFs
↳
Roll Scan Order Form
↳
Scan Pricing
PAYMENT DETAILS
↳ CSW does not accept payment for scanning, Loupe will send scanning invoices by email
↳ Loupe scanning invoices must be paid to receive file download link
TURNAROUND
↳ We pickup/dropoff rolls of film from CSW on Tuesdays and Thursdays, around 3pm
↳ Roll scans are usually available within 3 days
FILM PICKUP/DISPOSAL
On the scan order form we ask where you would like to pickup your negatives after scanning, CSW (West Loop) or Loupe (Humboldt Park). We bring back scanned rolls of film to CSW on Tuesdays and Thursdays, and are ready for pickup within one week of dropoff.
After TWO MONTHS all film not pickuped will be trashed. We do not feel good about this, but Loupe and CSW do not have the space to store the many rolls that have been left or forgotten.
Please pick up your film!

SERVICES
ROLL SCAN
| 35mm Only; scans of every frame on the roll; Medium Resolution (10"x7" @ 300dpi); 8bit JPG or TIFF ; 3 day turnaround
SINGLE FRAME SCAN
| All film formats; scan of one or more individual frames; High Resolution (35mm up to 12"x18" @ 300dpi); 16bit TIFF ; 4 day turnaround
FULL FRAME SCAN
| All film formats; scan includes frame borders/edge; High Resolution to Super High Resolution (35mm up to 20"x30" @ 300dpi); 16bit TIFF ; 4 day turnaround
- - - - - -
DETAILS
↳ all scans are delivered at 300dpi and in Display P3 color profile (other RGB or CMYK orofiles available upon request)
↳ output and file sizes are approximate
↳ color negative, black and white, and positive film are provided at same cost
↳ 16-bit TIF scans are best for printing (256 times more color values than 8-bit)
↳ file delivery through WeTransfer download link ; USB drive avb'l upon request
↳ contact us with special requests or requirements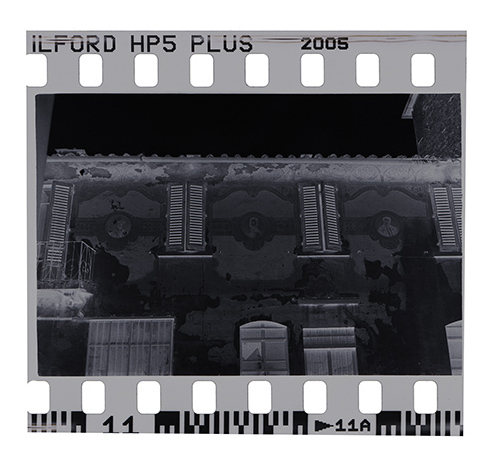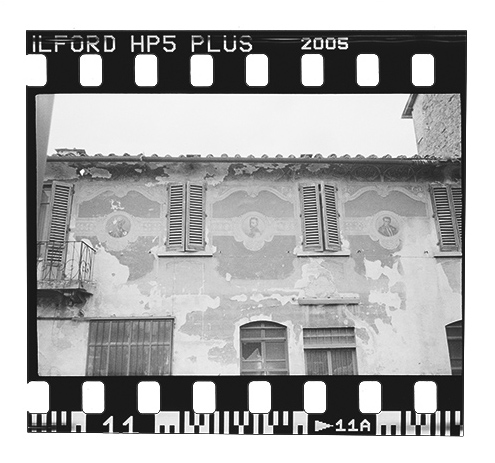 EQUIPMENT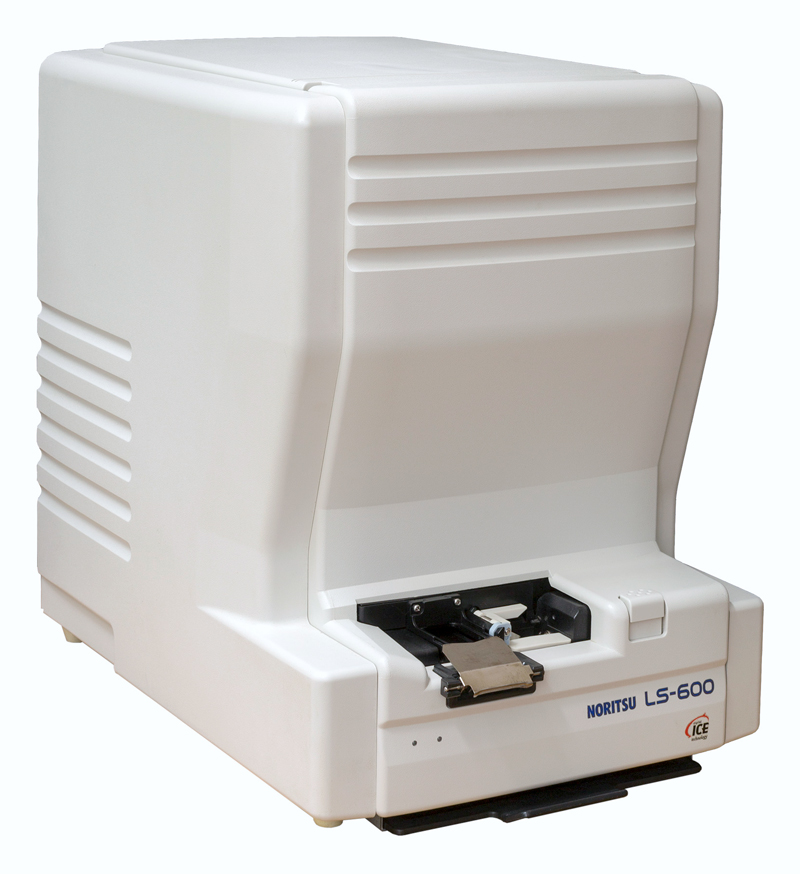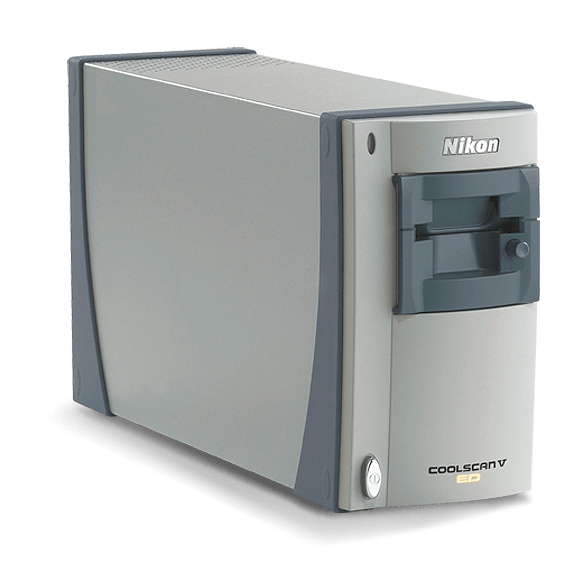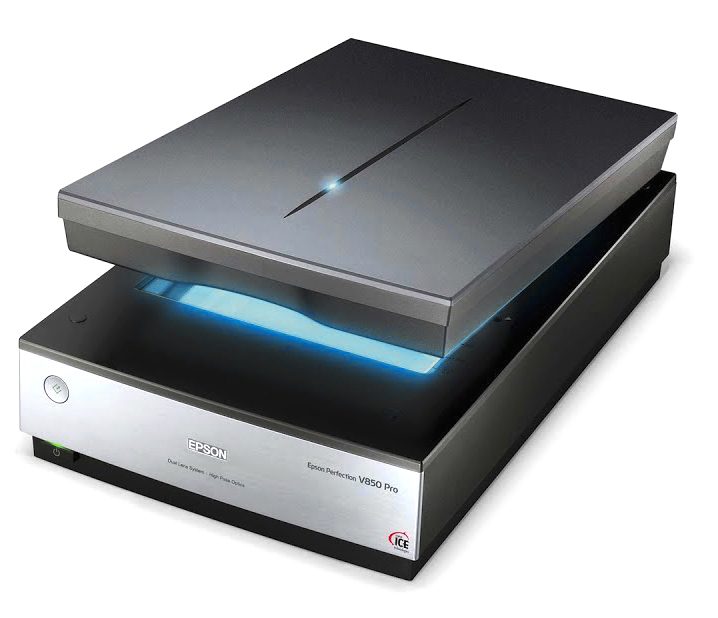 Noritsu LS-600
| 35mm film scanner for full un-cut rolls
Nikon CoolScan V
| 35mm film scanner for single frames
Epson V850 Pro
| flatbed color scanner for 120mm, 4x5, and all full-frame scans